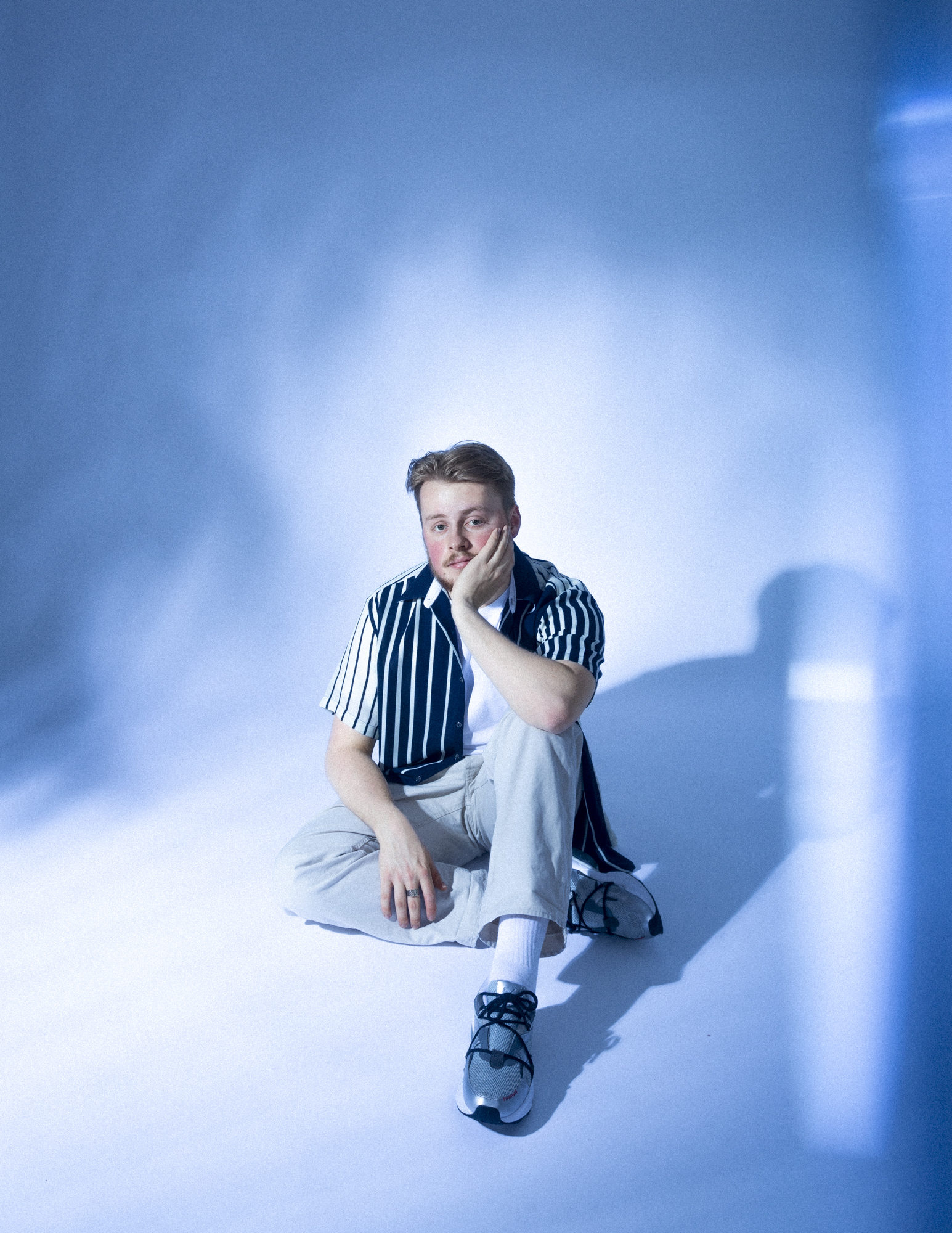 Sture Nordhagen Gjermundsen is a 24-year-old photographer located in Oslo having studied at Bilder Nordic School of Photography. Fashion, design and architecture are some aspects that drives his work. Finding small details that contributes in making visually strong photographs and seeing parts from everyday life as something worth photographing.
With a vast knowledge within different types of equipment and ways of working with tools to create something out of the ordinary. He creates a surrealistic world where lines come together in an aesthetically beautiful way underlined by a story component
Also availabel for booking for photography lighting, digital retouch and assistent.
︎︎︎ Instagram
Location: Oslo, Norway
Contact: Sture.nordhagen@hotmail.com